Atlanta Web Design & Digital Marketing
Faster.. Better.. Smarter
our services
We turn ideas into great digital products. Thanks to a collaboration between unique talents, we solve business challenges by building websites from your blueprint on the frontend to scalable backend solutions. Along with our superior functionality and architecture of our mobile apps accessible on Android and IOS devices. Our team will design and develop your user interface and create a dashboard for you to manage your app.
For many companies just having an informative website is not enough to maximize earning potential. Based on the type of products or services sold, a fully functional, user friendly Ecommerce website is just the right solution to take a business to new heights. We will do a full analysis of your business workflow and match it with your targeted audience. Our programmers will then use that information to design an E-commerce solution that is easy to use for you and your consumers.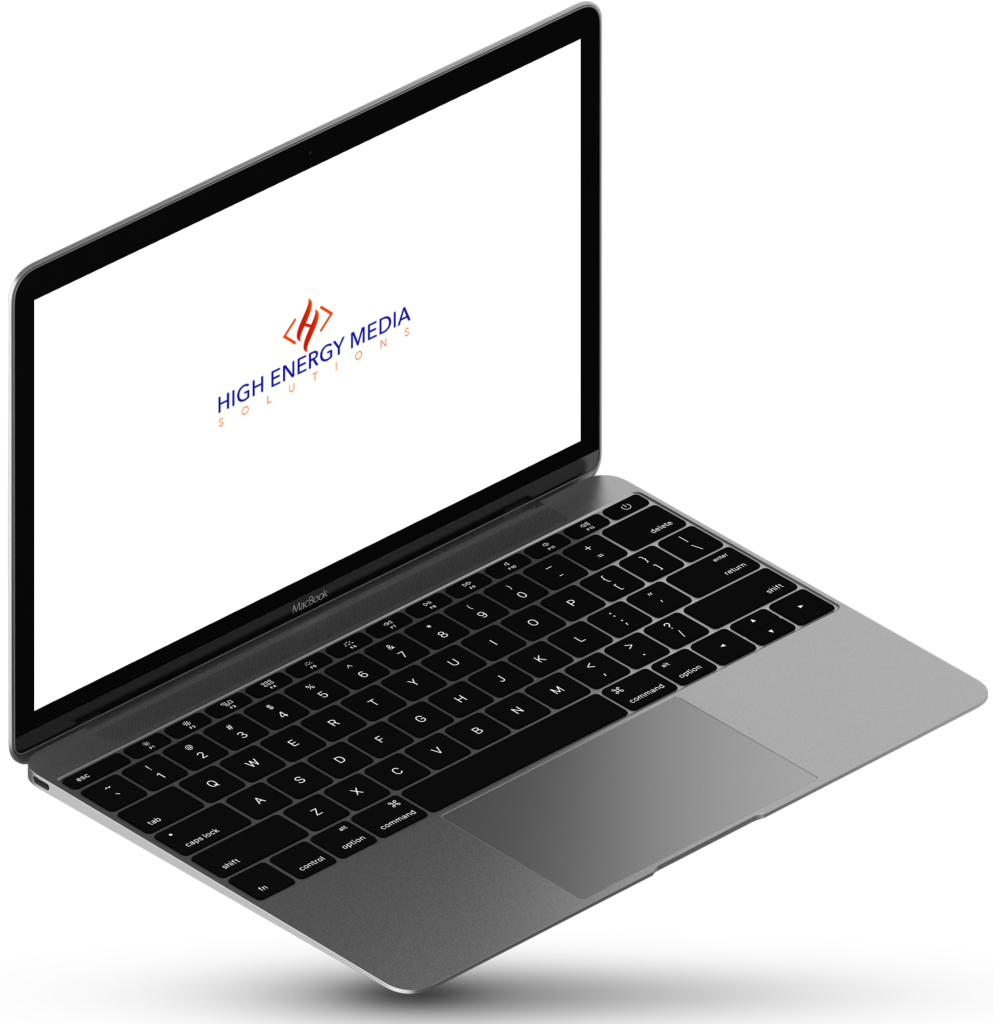 Gary Richard
C.E.O/Founder
A full stack web developer and software engineer with over 15 years of experience in developing web and mobile based applications. He has developed applications for CNN.com, NBA.com, collegeboard.org and WebMd. In addition, he has developed various mobile applications used by retail companies, corporate businesses, health and fitness industries.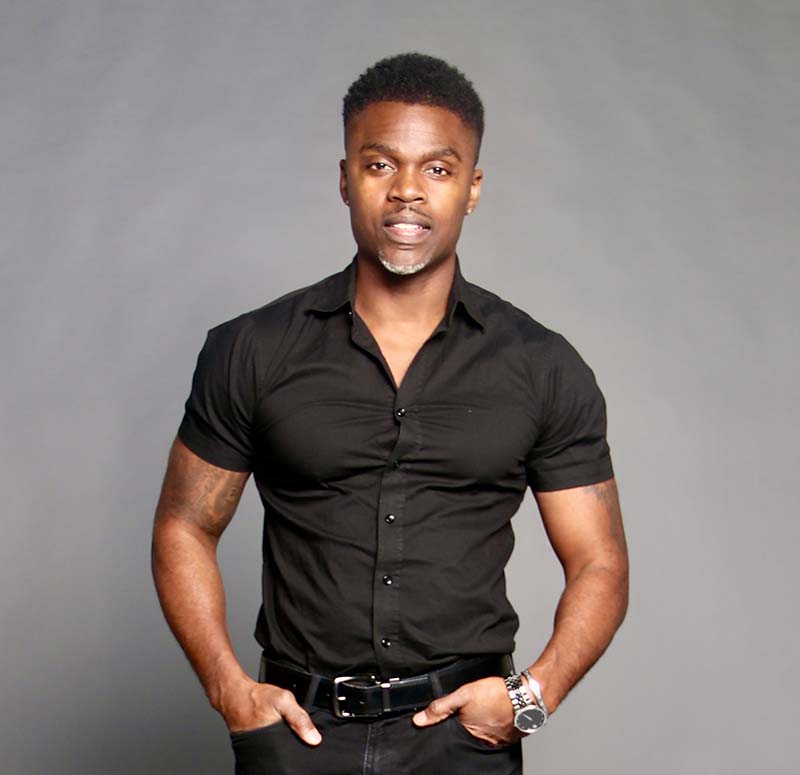 Gary Richard
C.E.O/Founder
Full Stack Developer
Bachelor's degree, Computer/Information Technology Administration and Management 
Landing Page & Funnel Design
Take a look at some
Of Our Recent Work
Some of Our Amazing Clients